This post may contain Mildly Adult content.
OH SH!T LMFAO! I KNEW IT! 😂😂 I told this chick to get off my dick & she called it "rape" 😂😂 *sucks teeth* y'all dumb. fake news. bye felicia.
Lol...you get involved sexually with someone like that...and you're the smart one? 😂🤣😂
@
sonofsasquatch
Hmmm...you talk a bit of shit from time to time yourself bro, but then I'm guilty of that too...better to leave her to her own devices I think😊
@
Mandalorian
mostly trolling my dude. there's a difference. she put her big boy panties on & really went for it lmao. 'squatch don't play dat. 👎🏻
@
sonofsasquatch
sure...a bit of harmless trolling is always fun...but in the end someone gets always gets pissed or hurt and that's when all the trouble starts...lol
If that's truly all you did to get that accusation, she's diluting the meaning of "rape" and taking credit away from real victims.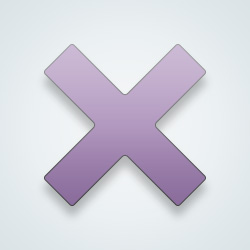 SW-User
Dang, she wilding out on your name smh 🤦🏾‍♂️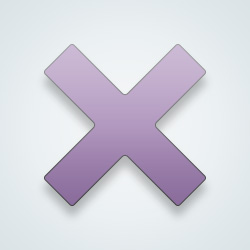 SW-User
I guess she doesn't know the difference between "off" and "on". 🤭
---
27,649 people following
Uncategorized
Personal Stories, Advice, and Support
New Post
Associated Groups
Category Members