Some of y'all have had the same shitty haircut since 2005 and it shows. 😔
I would not be surprised if all those women are named Karen.
True. Actually since I was 19. I cut it short three times since then.
@SW-User [image=https://photos1.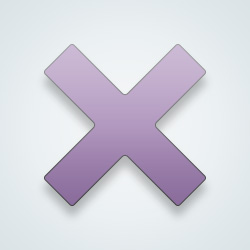 that's that kate gosselin
@SW-User yep that's her, she has one of those haircuts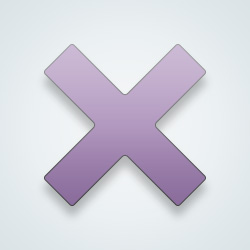 SW-User
@
poisonouscupcake
I just remember they had super cute whasian kids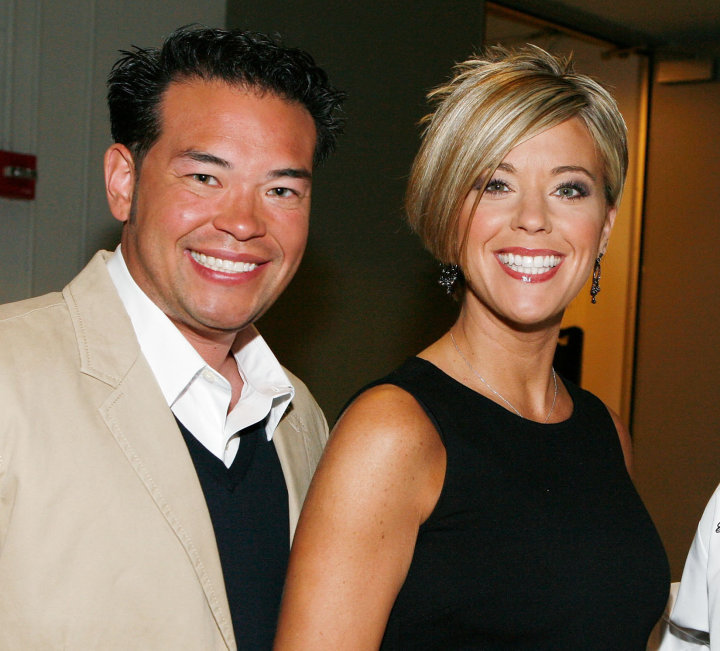 Lol
@SW-User they'd be cute if they got better haircuts and outfits😩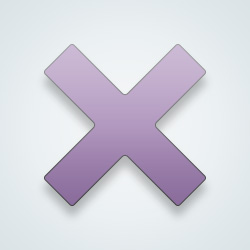 SW-User
Lol I've had so many different haircuts and I still haven't found one I like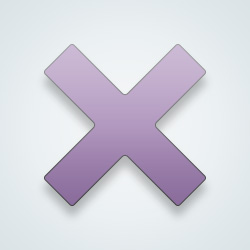 SW-User
@SW-User I've had these bangs forever. I had a brief pause for a while, but then I realised that bangs suit me and it's the only way my hair looks decent because my forehead is huge.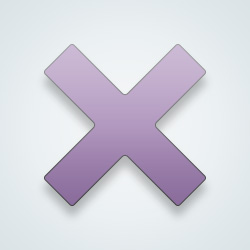 SW-User
@SW-User I wanna wear wigs
Try out different colors 🤔

I always wanted bangs but I have a small forehead
It looks big in pictures but I have a small forehead
I tried bangs before but I don't think I matched them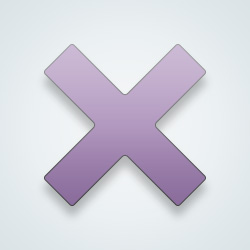 SW-User
@SW-User Same, I wanna get like, a grey wig or something. I always thought grey hair was so cute, but I don't wanna fuck up my hair.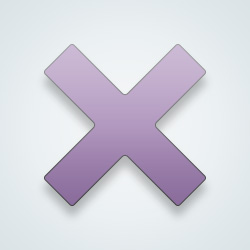 @SW-User I know don't look. It's really more like a mushroom right now cause I need a haircut.
---
27,650 people following
Uncategorized
Personal Stories, Advice, and Support
New Post
Associated Groups
Category Members