Can you think of any good things happening as a result of the social distancing and stay at home situation?
The head lice won't make it's rounds at public school in the spring.
People can be more comfortable at home not having to dress up for class or work.
Parents spending more time with activities with their children.
More home cooked meals.
Some people are working on home projects or crafting or reading books or watching movies that they didn't have time for before.
People are asking others if they need anything & offering to help some with shopping or other errands.
Quicker to get across the city with few vehicles on the road and quicker to get the shopping done with few in the stores.
Solicitors & Mormons not knocking on my door.
Fewer vehicle accidents.
Seems like less murders in the metro area with the bars & clubs closed.
Some people are starting to put in a garden this year.
It's great walking in our local forest, and all the gardens look like they are being well looked after
It's peaceful on my walks. Rather than run down the driveway to catch my ear, they just wave.
its going to increase again, theyre cutting production again.
companies are learning to work digitally now too
Yep, less pollution being generated. People are also doing more outdoor activities.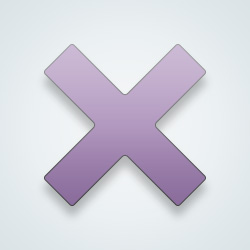 SW-User
Yes. I get to know my family on another level. Which is good.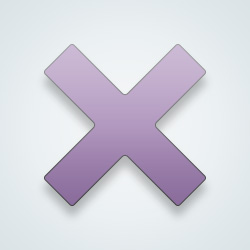 SW-User
@SW-User oh yes, this is nice! :)
less pollution is the big change here I think
---
27,649 people following
Uncategorized
Personal Stories, Advice, and Support
New Post
Associated Groups
Category Members