People should at least be happy Corona and social isolation happened in Spring instead of ruining one of the good seasons.
There is no spring. It's -20 with four fucking feet of snow on the ground.
@
CountScrofula
We had a few nice ones but mostly it's that grey wet and damp 30-40 that to me is the worst of the worst.
@
MethDozer
"Grey wet" is a good word for it. Spring is shitty here when we really get it because it's just frozen mud and all the filth hidden by winter showing up while you beg for a rain to clean everything up. Then summer just explodes all at once and it's fine.
Yeah but now every time my allergies act up I freak out that I have the virus
@
summersong
Sane, same, same. Each morning I panic a little. On the bright side nobody dares come near me while I'm leaking out of every facial orifice.
But I love Spring. It's outdoor weather. 😒
@
MethDozer
Yeah, that's true. I should feel sorry for the rest of you and your fucked up weather.
But I don't. 😹
@
TheFlippantSide
Nah don't. We like it deep down. Makes us strong like bull.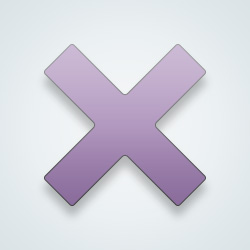 SW-User
Yeah, the few times I've been out I've been sneezing like crazy.
@SW-User yeah my seasonal are starting too. It's great for the mentals right about now.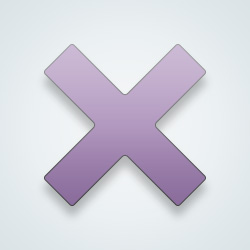 SW-User
Spring is one of my favorites, followed closely by autumn and winter.
@SW-User Plus we set the clocks ahead and days get longer which is obnoxious af.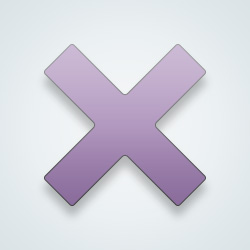 SW-User
@
MethDozer
Cold or cool weather and not setting my chronic illness off with the heat. You can have summer.
@SW-User I get ya. Summer is okay to me. Just okay I love the activities but by the second week of July I am burnt out on them and just hot, sweaty, and gross.

Spring allergies kick my ass on top of the crappy weather. So my face is all swollen and leaks everywhere and I'm always kinda tired.
Its still practically winter here
Well over here it's autumn.
---
27,649 people following
Uncategorized
Personal Stories, Advice, and Support
New Post
Associated Groups
Category Members