Why is China less expensive to manufacture items, products?
China can make anything with the budget you give them. A lot of American companies have realised this and seriously cut budgets for products, because they know China can still make it. It will just be of a lower quality. And then they know everyone will blame China instead of them. iPhones are also made in China but they're of a very high quality. So basically the quality of your product depends on how much you're willing to pay. Their citizens don't use the cheap, bad stuff (for the most part), that's why it seems "expensive" for you as a tourist
Their labour costs are far lower than in the West, as is the living-standard for many people, but be careful.

We can not make simple comparisons or contrasts between different countries' pay rates for equivalent work.

What we may think as employees as a dismal wage in our land, may be thought by similar employees as generous in theirs.

What counts is whether you can live reasonably on what you are paid, by your own normal standards let alone expectations.

The real effect is that it does make goods imported from countries like China relatively cheap in the West. It does not necessarily mean the workers there are underpaid by their standards, though many may well be; but their overall costs are lower.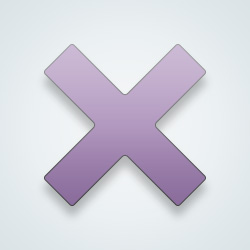 SW-User
Cheap labor is the reason. Some of it borders on slave labor - since they're forced to live where they are and work where told.

It's harsh, but it's a reality.
It was on top of my head, oh yeah, they were talking about coronavirus and China on tv , news.@SW-User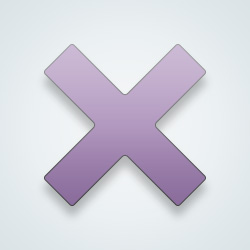 SW-User
@
MOONAMONA86
Well they're in the news a lot... for many reasons.
@
MOONAMONA86
the Chinese govt doesn't give a shit about it's citizens.
Because they pay their workers sweet fk all...
Yeah but it's us that go there and do business with them, and allow for the slave labor to happen@
Mandalorian
@
MOONAMONA86
Do you think they paid their workers more before their industrial expansion?
Do you think anything will ever change there until Communism dies?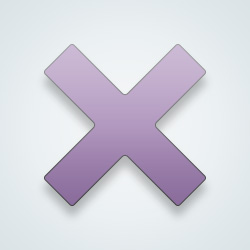 SW-User
Low labor costs, low or no environmental costs for businesses.
Labour Costs are lower. PLUS the Chinese employ the latest automation and robotics to reduce the work force numbers and keep lines rolling 24/7 . PLUS they sell globally and reduce the unit fixed costs. PLUS they are ruthlessly efficient, without subsidies or support. Its compete or die for everyone. Now compare that to other countries.
Specifically man vs tank 1989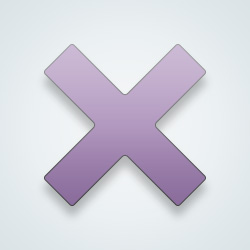 SW-User
Cheap labour costs. Also their factory safety etc is much lower than in most other countries. I watched a video of a small guitar making plant on YouTube very little protective gear (glasses, dust masks etc) and no guards on the equipment to protect workers. Therefore machine and reusables costs are lower.

Finally economy of scale. Once you are undercutting other labour markets you can get orders from all over and therefore produce a lot of it so your unit price goes lower, undercutting another market, you get more orders,.... Etc etc
This message was deleted.
@
IstillmissEP
You realise you just described the US Prison system contract labour arrangements.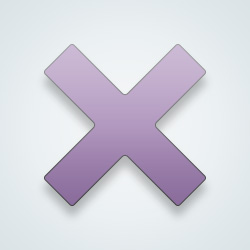 Just check out tianamen square 1989 on YouTube and what the Chinese police have been doing to the Chinese students in Hongkong prior to the covid19 outbreak
---
27,649 people following
Uncategorized
Personal Stories, Advice, and Support
New Post
Associated Groups
Category Members