So some poor toothless animal that I never heard of until today is to blame for all this covid-19 😢😥
The animal is innocence,but the peoples are the one to blame for eating them.As long they dont permanently banned exotic animal market,there will be another pendemic strike origin from consumption of any exotic animal.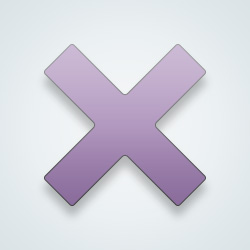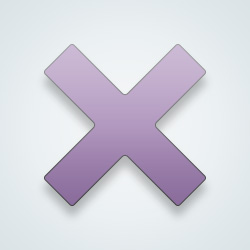 SW-User
@SW-User I just read it originated from bat and went pangolin. The poor guy only eats ants. Chinese people eat this toothless guy. 😐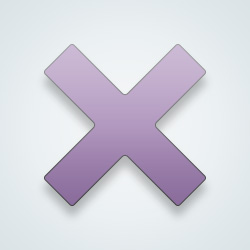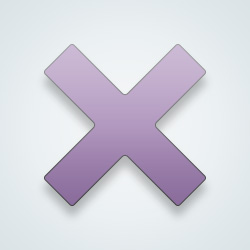 maybe it is the morons that are eating those animals that should be blamed 🤷‍♂️
Mother Earth is striking back.
Protecting the most vulnerable.
But don't they cook these things in hot oil before they eat? Wouldn't that kill the viruses etc? That's what doesn't add up...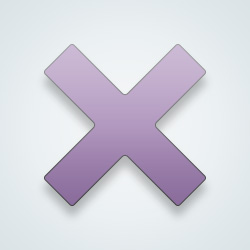 SW-User
@
fun4us2b
I think diseases are spread before the cooking stage, it's the way they are handled and stored in markets
@SW-User Good point and Eww - they are not safe handling bats and the other weird crap? I freak out over chicken goo...
---
27,650 people following
Uncategorized
Personal Stories, Advice, and Support
New Post
Associated Groups
Category Members