some of y'all just use this site for much wanted attention 'cuz outside of here you're a heavily-disliked individual who only we would tolerate.
It makes me wonder who feeds their kids
---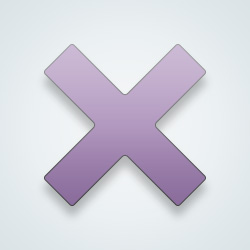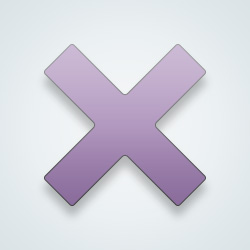 SW-User
Yeah, .... i dislike being around others in the flesh for too long, they never see my true horrendous character, you all see me at my worst, and i'm deeply grateful .....:)
Oh, you again. Why the doubtful honor of being unblocked again ? Did you run out of more blocks and started unblocking the most past blocks ?

As for your post, you will be aware there's a lot of mirroring going around among the posters of SW ? Enjoy your day.
@
SapphicHeart
welcome back to the sasquatch experience. 😈 too-da-loo!
@
sonofsasquatch
You're just confirming what I've said for a longer time now, that if someone blocks you once, and next unblocks you there's nothing new to expect from their side. I can see from the boards I'm right about that. I'll be muting you, then it's no longer spamming my feeds. Ciao.
[c=#800055]Partly true for me , though.[/c]
Sooo I'm married to Elliott?!! 🙏🏻🙏🏻
Are you related to Elliott?
Are you cousins with Elliott? 😃😃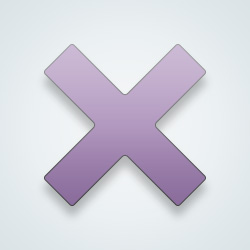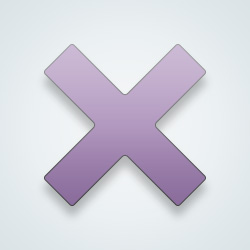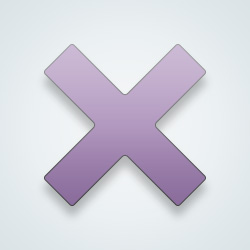 ---
27,649 people following
Uncategorized
Personal Stories, Advice, and Support
New Post
Associated Groups
Category Members