If you fall in love with a bad girl and you ask her to stop being bad and she says if you want a good girl then goodbye. What would you do?
If you fall in love with a bad girl, and she then stops being bad, and becomes a good girl, she's then no longer the same person you fell in love with in the first place. That doesn't bode well for the long-term viability of the relationship, from my experiences.
Figure out what you really want.
[@383883,Neuroticnelly] what you really really want
[@336516,MartinTheFirst] lol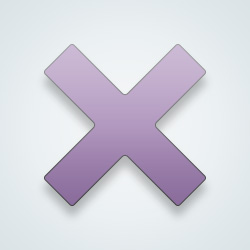 SW User
If I went to the store, why are all the apples sold there good apples only? What happens to all the bad ones? Do people want to buy them?

Imagine I'm going to the dumpster to find a bad apple. What would you tell me? Especially being rejected by a bad apple? The bad apple is only wanted by rats and cockroaches. The bad apple has less value. What does that make me?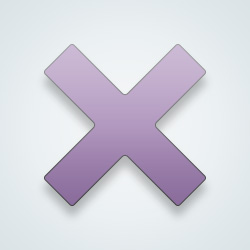 Only idiots "fall in love" with someone and then tries to change them into someone different. Change yourself into someone who embraces their lover for who they are.
Move on to someone who already fits your standards. Trying to change someone [b]never[/b] really works, and isn't fair to either of you.
Depends on her brand of bad. Life's no fun without a little bad. If it's too much, then I'd wave goodbye.
Find a good girl. Niether of us will be happy in this relationship.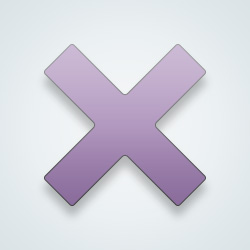 SW User
I got enough crap in my life dragging me down.
Open the door for the lady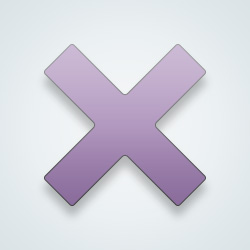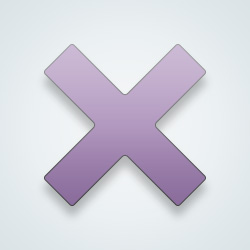 ---
27434 people following
Uncategorized
Personal Stories, Advice, and Support New Post
Associated Groups
Category Members