Well my mom made her first employee cry (at this job)
Gordon doesn't manage his own staff that way, most respect and adore him.

"Kitchen Nightmares" needed to have a touch of drama and "tough love" most of the food service owners who hated him the most ended up loving him.

Your mom will fail unless she learns best practices management skills, I have trained folks like your mom and their customer loyality and staff personality led to increased productivity and much greater profits.

Maybe it's time for firm but polite talk with her. Anyone can change.
[@881002,Grateful4you] actually she's extraordinarily successful 🤷‍♂️. She doesn't yell till you really screw up. Strict leadership works. This girl hasn't screwed off at work since
[@924588,Soramarie] also her employeestend to move on to work as leads themselves.
[@924588,Soramarie] I know my mom is basically Judge Judy xD
[@232861,MrOrangeSky] lol oh lord 😂
[@924588,Soramarie] I say that about 10 times a day 😂
[@485257,Daisy50] with high schoolers with a attitude and 0 work ethic yelling a few times gets their attention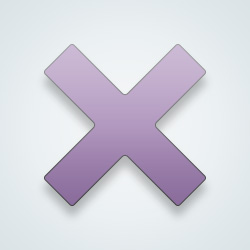 [@10421,Headlines] hey the kitchen works flawlessly and most of her teen staff grow up to be in the same position as her 🤷‍♂️ She's been doing it for 20 years she's doing something right
---
27454 people following
Uncategorized
Personal Stories, Advice, and Support New Post
Associated Groups
Category Members