What's the most amount of money you'd pay for a pair of shoes or a bag?
I once worked in a luggage/bag boutique, those women spent thousands on a bag that looked like thrift store crap. I just don't get it.
I've paid 200 for shoes and many times 100 - 200. A bag I will only pay like 50 to a hundred dollars. I wait until they go on sale at Macy's. My bag now is a Macy's brand. I paid 50 bucks for it and have had it for 2 years and it still looks brand new. It's been a great bag. The one I had before that I paid around 70 I believe. I got all kinds of compliments on it. I think typical department stores over price them.
I've got a $65 pair of Skechers w/memory foam but I paid about $45 on sale. I think I've paid about that much for a leather purse, bought it on sale too. I don't buy designer handbags. The purse I have now I bought a few years ago for about $30 at a discount store & it's real leather and still looks good.
I go for comfort. Shoes would be around 150 dollars max. I can afford expensive items but anything beyond 150 is just a waste in the name of some brand.
I've paid $200 for some boots. considered some $500 ones.
🤔 I've got plenty of Monopoly money. Where's the store? 🙄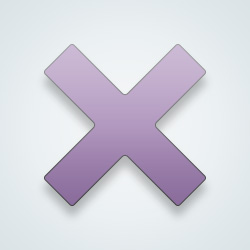 SW User
Hahahaa depends on what the budget will allow
About $200 for really nice shoes.
Maybe around £ 80-£ 100 for shoes
Shoes up to $80 and bag, well, $40 at TJ Maxx.
---
27403 people following
Uncategorized
Personal Stories, Advice, and Support New Post
Associated Groups
Category Members