Because initial attraction is based entirely on looks 90% of the time in the world.

You ain't looking at the chick in the bar thinking, "man, I bet she's got a degree and a sense of responsibility."
I don't think the red pill MGTOW is about the look. They just hate how women think.
They hate most women go for the alpha male first. They think most women like the same type of guys, tall, funny, smart with a good job.
Lol it's ridiculous but hey ...
[@23013,Mguinm] you're fine. Red pill MGTOW guys don't know how to be funny anymore and they don't have any of the things I listed above.
They're savage lol. A lot of channels on YouTube.
[@492052,Emortal] What are red pill guys if I may ask? I have no clue. Sorry to sound ignorant.
[@23013,Mguinm] guys who completely identify themselves with the stereotype. google MGTOW red pill
No rule that says you have to play the game.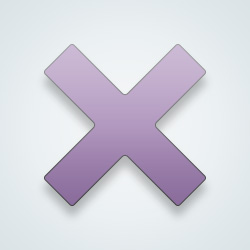 SW User
I think as people mature emotionally looks become less important
Most women seem to have a "You must be at least this tall to ride" sticker on them nowadays.
[@1005333,SexualHarassmentPanda] Most men have a "you need Zz cups to ride" sticker on them nowadays.
I guess we even🤔
WimENZ haZ to try to KeepZ theiRZ valueZ UPz
---
27448 people following
Uncategorized
Personal Stories, Advice, and Support New Post
Associated Groups
Category Members