This post may contain Mildly Adult content.
What is a typically negative attribute you wear as a badge of honor?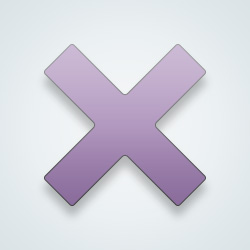 SW User
I tend to put myself down and not see what others see in me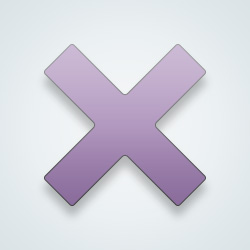 SW User
[@14688,Nunos50] or they're just being nice and polite😂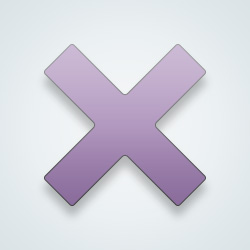 SW User
[@435994,MightyAphrodite] oh I rarely think that 🤭🤭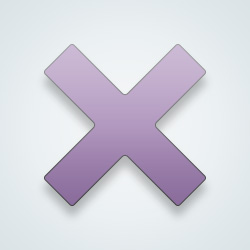 [c=#7700B2]I don't wear anything as a badge of honour so to speak.. I am not my own biggest fan, so I normally think negative stuff about me, not positive lol[/c]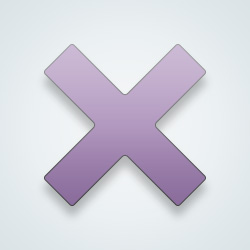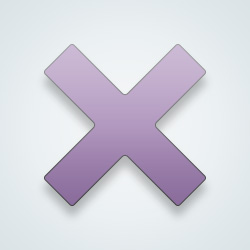 SW User
My own self deprecation. I can always see the best in others and promote / support it but if someone compliments me my inner voices force me to self deprecate it.
Being a slut is not so bad providing it makes you happy and you have the mental strength to deal with it..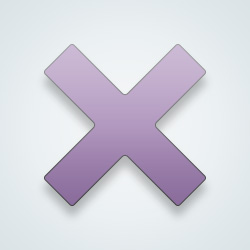 SW User
I was being called slut for
certain of my behavior but hey, who got knocked up first?
slut
whore
smartass
bully
heartless
Sincerity has no place in modern society yet I constantly flaunt it like a badge of honor. I don not care about the opinions of those who do not like me, only those who do.
[c=#359E00]i'm not into this thing, my mind still works normally[/c]
There's no way you are called a slut 🤭🤷🙆😇👰
[@701855,Montanaman] It's been in regards to my openness. I don't buy into sexual monogamy. People find that threatening and resort to name calling 😂 oh well!!
[@448880,luvnsunshine] tell them...
"Tough titty, shitty kitty, but the milk's still good!" Lolz 😝🤪
Bisexual,Furry, Nerd. I have a life.
---
27453 people following
Uncategorized
Personal Stories, Advice, and Support New Post
Associated Groups
Category Members