I'm literally terrified to get into another relationship
I've had a bad experience before also. I think you should just take your time when getting into one, set your boundries and stick by them, and give yourself the time to get in touch with yourself. Don't wall yourself off though.
Just watch out for red flags of jealousy, telling you what to do, and clinginess and you will be fine.

Try writing about what happened, journal, to get it out of your head!
[@889684,Carazaa] I used to write poetry a lot to help me feel better.. gonna start doing it again
Hang in there. Take things slow.
Aww wow I am really sorry he treated you so badly the optimist in me would say that for every asshole like that there are at least 12 other nice people who anyone would show you how special you are to them and how wonderful being in love can be 🥰🥰🥰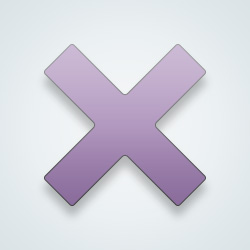 [c=#359E00]have you got yourself formally diagnosed by specialist for your PTSD?[/c]
[@996547,eerie] [c=#359E00]i must to make sure because lot of people have self-proclaimed PTSD nowadays [/c]
[@659125,Kiriko] I mean, it's not really that hard to recognize self-trauma so if they feel like they have ptsd, they probably do
Then you don't have to get into another relationship for a long time. Take your time. ☺️
---
27404 people following
Uncategorized
Personal Stories, Advice, and Support New Post
Associated Groups
Category Members