A little word of advice having a relationship on this site is a recipe for disaster friendship probably relationships a no go. It's not because it's
Stop being a bitch ,leave your feelings at the door 🙄
Glad to hear you made an effort 😆🤭[@843186,NunIover]
[@561899,BalmyNites] anything for you ,I'm still upset you scolded me about my hairy balls last time 🤬
Ha ha ha ha 😂😂[@843186,NunIover]
Rule one: Step [b]over[/b] feelings
Rule two: If the relationship can't progress beyond online, don't waste each other's time
Rule three: See #1, and #2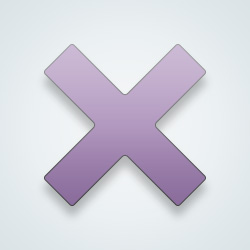 SW User
There's a special kind of crazy that can only be found on SW. Getting close to people here is generally inadvisable... platonic or not.
The problem as I see is this.........if you think this is for real..ANY OF IT...you need in-depth help. There are no "relationships" here--or anywhere else online. There is just this site--or another one--where you can chat online with someone as you jack off. News for you........... that's NOT a "relationship".
I can see why you've never found a decent relationship online. Fortunately though we're not all looking for the same thing. [@539720,anythingoes477]
[@420556,ThePerfectUsername] I don't see why anyone even looks for an online anything---unless they are severely socially dysfunctional......disabled......or otherwise housebound. Name one thing one can get online that even comes close to being as good as being with someone on a personal face to face basis.
Every relationship/ friendship here ends in disaster.
This holds true for the web in general.
I'm sorry you had a bad experience
Catch the clue bus, if it even stops in your neighborhood.
---
27400 people following
Uncategorized
Personal Stories, Advice, and Support New Post
Associated Groups
Category Members