Why does my reflection looks cuter than me in pictures? For some reason in mirrors I look good compared to my pictures in pictures I look weird. Which
because its the reverse image,how you see yourself in mirror its not what others see 🙃
Sometimes cameras can be really mean lol
A reflection picks up things like the light or twinkle in someone's eyes, the personality in their faces, in a way that static photographs often don't. That's why some people are [b]not[/b] particularly photogenic, but look great in person.
Focal lens length (I think that's the term?) on cameras can distort the way things look a bit or a lot, depending on the settings. It's hard to take a picture that looks exactly the same as it does in real life.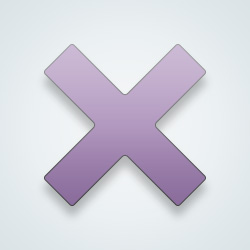 SW User
A study found that human's eyes also like a mirror. What they see you are the same as what you see yourself in the mirror. Don't trust the camera.
Phone cameras are fish eye. Distance helps so the mirror you is more accurate.
Mirrors always tell the truth
---
27470 people following
Uncategorized
Personal Stories, Advice, and Support New Post
Associated Groups
Category Members