Say you were talking to someone you really like a lot.
[b]Huge[/b] red flag. Not someone with whom to continue contact.
Too controlling, be it male or female.🙄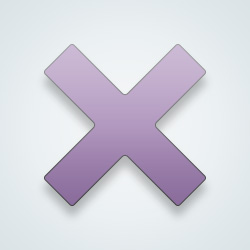 Tell them to take a hike. I knew somebody like that here. Very territorial and possessive and she pretty much drove everybody away and then texted every other day "why don't you heart my posts and reply to what I post, I always do yours" then blocked me and unblocked me and now she deactivated her account I guess cause everybody is disappointing her again.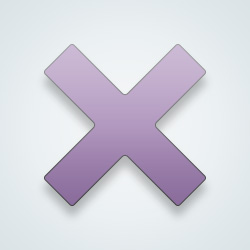 SW User
I had to stop as much as it hurt to do it . :([@585989,LostLissa]
[@1018655,NieveBlanca] I know it hurts
Not a person I would want in my life, anyone that dictates who I can be friends with, shows that kind of controlling behavior is dangerous. Especially when you have not even met.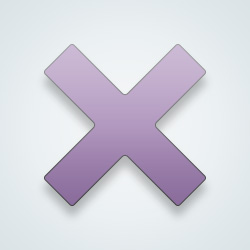 SW User
Not the relationship I'd want to be in. Been there done that in my younger more naive years🦉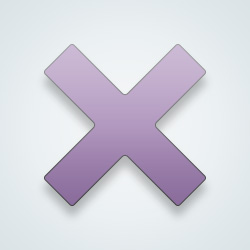 SW User
"They object to you having any other friends past or present except for them"?
I'd avoid them like the plague.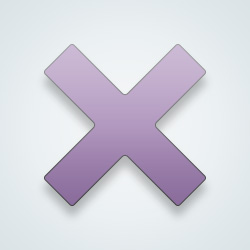 SW User
I felt the same. :( It was sad though.[@975912,Bitterfly]
If this is a genuine question it's very worrying that you think there's any doubt about the answer.
Am talkative virtually because I love to do that
Depends where you from. If you are Westerner its a red flag. Run away. If you are from east, well than you better analysis how your acts effect those, who you gave space and make them go a bit too far. once the emotions are invested than it comes with responsibilities to avoid actions which cut other party. It goes both ways.

Funny how it is seem differently according to cultures.
---
27432 people following
Uncategorized
Personal Stories, Advice, and Support New Post
Associated Groups
Category Members