What's your favorite drink as in alcohol
I have had sips of red wine. It tastes like poison to me. Probably will end up underage drinking in college though; I love drugs.
@
kyky16
That's good, but being addicted is so bad. I really advise you quit cold turkey and throw away your vape stuff. You can even ask someone to do it for you so you don't know exactly where it is.
Maybe your weed has higher CBD.
Yea I have unhealthy addictions. And I wouldn't know about the weed. I buy mine from someone,
Not from a shop@
ShaythePanTransMan
@
kyky16
So, you know, just think about it....
You don't know? That kinda sucks....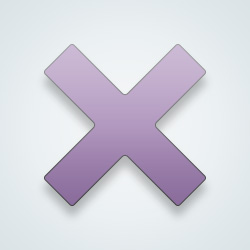 SW-User
Straight vodka, rum, or whiskey. I can't stand tequila.
@SW-User tequila is one of my go to's lol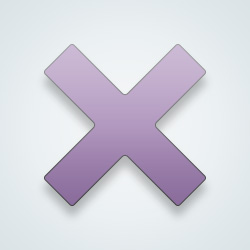 SW-User
@
kyky16
Vodka and whiskey are mine. I drink mostly Jack Daniels. For vodka it's Smirnoff, Karkov, Svedka, or on special occasions Grey Goose.
Yea I typically only have grey goose in my house. I also love Tanqueray @SW-User
Beer: Pale ales, really good ones.

Wine: Not well-versed enough to have favorites. I like a variety of wine.

Spirits: Neat whiskey. Peaty scotch or a good Canadian rye.

Cocktails: Negroni.
---
27,708 people following
Uncategorized
Personal Stories, Advice, and Support
New Post
Associated Forums
Topic Members