Just be honest with them and let them know that you may not have the answers or understand what they are going through but they are important to you and you are there to listen.
@
Pinkstarburst
I will do my best. I just wish there was more I could do
@
SolGryn
I know. Friends feel helpless and can get frustrated. Just listen and tell them they are important and love. They will hear the words but it will take a lot of processing to believe them. Remind them (if this is a repeat) that they are stronger than they feel and the feelings will pass.
@
Pinkstarburst
thank you. It's good to see you. You give me hope. I will do my best to help them. Your words mean a lot to me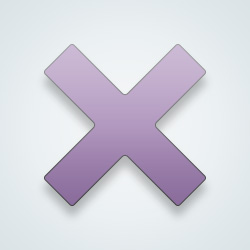 SW-User
I have no idea. Depression is a tough animal to deal with and words from another don't always help. Just talk to them
Best to just listen for a bit. You can ask them, how can I support you?
---
27,712 people following
Uncategorized
Personal Stories, Advice, and Support
New Post
Associated Forums
Topic Members