I get irrationally angry when people use the wrong "to" in a sentence
What are you going too do about it?
😉
Just live in dispair lol[@381079,JupiterDreams]
[@563720,Effloresce]

despair? 😇
Nothing bothers me like how're because that extra space and actually spelling how are is too much? I don't know. I might just be a bitch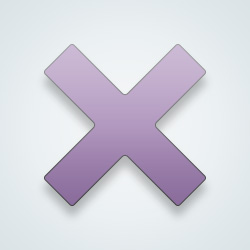 SW User
No.
I often see "to" instead of "too" and vice versa but I know what the message conveyed is and I do not belittle people for that.
I seen...instead of I saw. It is a common mistake. It is very annoying.
me to. Theirs to much wrong grammer on-line.
Man you must hate the internet.
There is no such thing as the "wrong to". As we all know, "to" is "to", "too" is "too" and "two" is "two". I think everybody above the age of six knows that.
I meant someone saying "me to" instead of "me too" for example [@681447,MadisonBilly]
one that always gets me is the expression "to catch on fire". things either "catch fire" or get "set on fire" Nothing "catches on fire".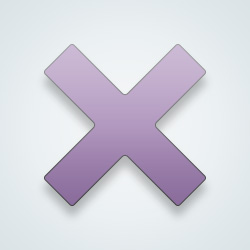 SW User
They all annoy me. I'm a teacher and editor so I can't help it. However, I keep my mouth shut about it for the most part.
I don't like how people use "your" and "you're" like they are interchangeable with each other.
Not as bad as using 'loose' in place of 'lose'.
The wrong 'to' happens too many times to though.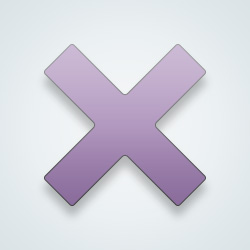 SW User
There, their and they're 😡
---
27219 people following
Uncategorized
Personal Stories, Advice, and Support New Post
Associated Groups
Category Members