This post may contain Mildly Adult content.
If a troll knew that someone committed suicide because of their harassment do u think they would stop, or do you think their mentality isnt like that?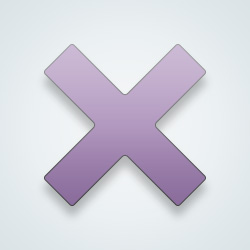 SW User
Nope, someone here drove someone to suicide in their past and they continued to troll and post disturbing things because they could.
Someone I used to know on a site a little like this committed suicide about a year ago. I can't say I really knew him that well at all, but mutual friends who did said that the discussion after it happened was callous beyond words, and virtually everyone was joining in. It was almost a gleeful thing for them that someone had suffered so desperately that they took their own life.
[@24313,GlassDog] that's so sad, it's the herd mentality at it's worst.
[@326696,TheCaterpillar] Yeah, a kind of collective sociopathy and the idea that people online are just text on a screen rather than real humans with real problems.
[@24313,GlassDog] that's so sad.
I think it could go either way, there are some who would feel remorseful and others who wouldnt care at all.
[@326696,TheCaterpillar] so sad. I'm a strong believer in what goes around comes around, whether it's in this life or the afterlife I believe their harassing people for no reason will come back on them.
I think if that can be proved the troll should go to jail.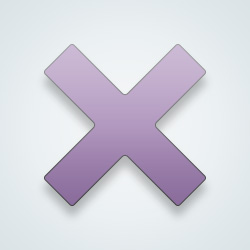 SW User
I don't think many of them would.
[@67788,Aiyana] makes you wonder what kind of mentality these people have being like that. It's just like bullying, but at least with that it's possible to take the bully down, but on the internet it's not so easy so they just keep harassing people.
They'd probably justify it by saying, "It's just the internet."
---
27185 people following
Uncategorized
Personal Stories, Advice, and Support New Post
Associated Groups
Category Members