This post may contain Mildly Adult content.
Ever encountered those people on sw, who threaten to trace your ip, hack your pornhub account and leave rude comments to your fav subscribed prnstrs?
Nope, but I welcome them to try something like that.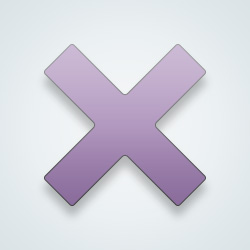 SW User
[@557876,gmatthewb] you're also a internet batman?
[@59911,anotherclone] Nope, just not concerned.
I have had someone threaten to trace my ip before
[@585989,Lissa] I doubt anyone on here could actually do that.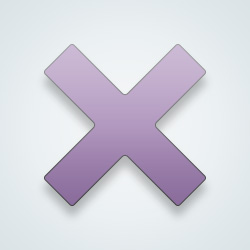 SW User
[@780464,Lostpoet] it's not that hard but who the fuck has the time to play batman 🤔
They would be so bored with my porn preference. 😞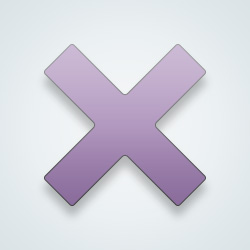 SW User
[@678425,dreamsicle] Nobody wants to watch a man wash dishes in a diaper
[@59911,anotherclone] But it's sooooo hawt
I don't believe in favorites.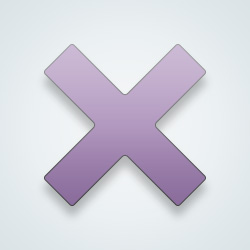 SW User
[@780464,Lostpoet] you're a true liberal i guess
No... those are in my inbox
No, but I would probably challenge them... 😁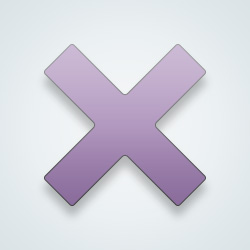 SW User
[@470273,JimminyChristmas] i don't, i wanna remain nice to my fav pornstars
[@59911,anotherclone] This is the only online account that I have. They can disparage me all they want. I don't do facebook, I have about 8 different computers, and I like to play with Linux systems. The most they could do is crash my PC, and I would be back up and running in ten minutes.😁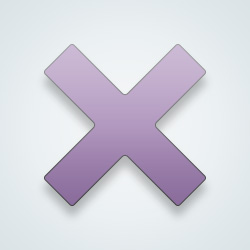 SW User
[@470273,JimminyChristmas] they can't that easily and if they're capable of it, i doubt when they're procrastinating on sw and compromising their identity with other bored people
I hope they like lots of boob porn 🤷‍♂️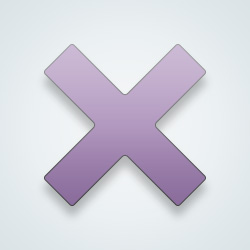 SW User
[@869583,BoobsAreFantastic] you're smart
---
27249 people following
Uncategorized
Personal Stories, Advice, and Support New Post
Associated Groups
Category Members