Did you ever go to stay at a so called fancy or upmarket hotel and just not like it so much?
Whenever i travel i think there are some places that just make you feel good and some that just don't.

The ones that just don't, i try and find ways to barricade the doors !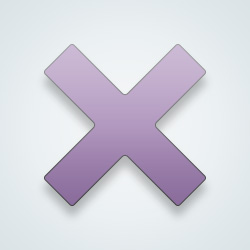 SW User
[@448576,Picklebobble2] this place is supposed to be a haven for kids, family whatever.. It's not great
Tell me what you would think, if you wish from the website
https://www.mountwolseley.ie/
[@435994,MightyMarvellous] i love how the thing that distinguishes an 'Executive from a 'Deluxe' is the size of the bed. Not so much as a tv or radio ! 😃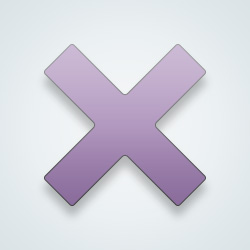 SW User
[@448576,Picklebobble2] yep.. It's all a scam, customer service is pretty low key too, 😂
Lacking the charm you were expecting with the price tag?
[@435994,MightyMarvellous] maybe it's you? Maybe you're just toooooo marvellous for anywhere 😉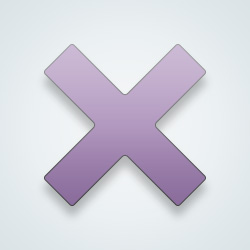 SW User
[@489424,Jimmyorjames] nsh they're just shit😂😂😂
[@435994,MightyMarvellous] what bothered you the most? Was it the room service? Did they just service you enough to your tastes? 😛
I live by Tripadvisor, am always checking out places before I stay. Ah well, hope you have a Happy New Years anyway.
Sometimes they're in need of a good overhaul and don't live up to the hype.
it was overpriced but historical. it's not too impressive with what it offers though
Yes early work trip I went on got put in a hilton which was no better a room than any budget hotel despite costing significantly more
Do you really go to hotels for the food?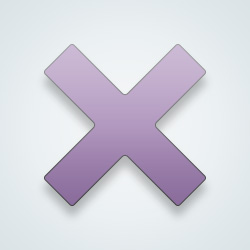 SW User
[@368803,htoad34] 😂 I at least wanted 1 good meal
---
27177 people following
Uncategorized
Personal Stories, Advice, and Support New Post
Associated Groups
Category Members