A rival of the company i am interning for saw a presentation i did and offered me a full time job paying double what i make now.. but i feel bad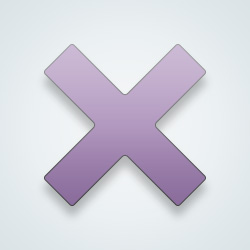 SW-User
No company will ever be loyal enough to you to negate an opportunity to double your salary. Take what you can while you can.
You're an intern? If didn't sign a non compete clause, hell no. You work for money.
You are the one paying your bills not them... be proud of your success... go for it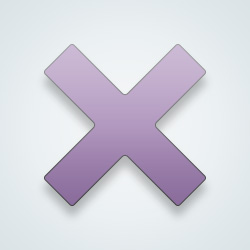 SW-User
But ya get paid double and have a full-time job.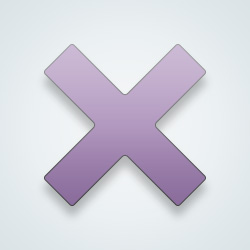 @
NoYou
Dang, son. o_o Yeah I bet! They should be proud. *o*
@
NoYou
Hush. I am sure you'll do great. You're far more likely to mess things up if you don't believe in yourself.
Do it.

I've been on both sides of the coin. And when it comes down to it, invariably business is business.
That's admirable, now hush and take the job . 😉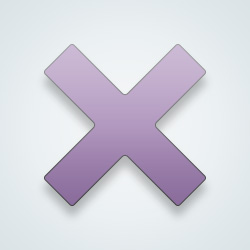 ---
27,712 people following
Uncategorized
Personal Stories, Advice, and Support
New Post
Associated Forums
Topic Members