Have you ever stared at someone beautiful for a prolonged period of time ?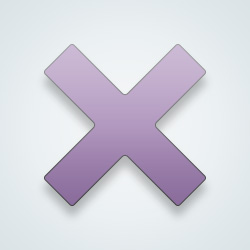 SW-User
It wasn't her eyes I was looking at, but I did look away when she noticed.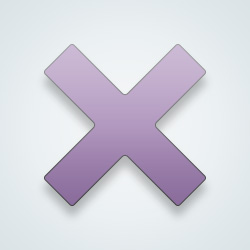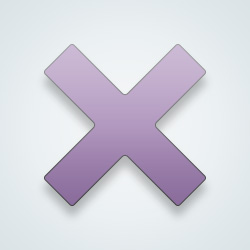 SW-User
@SW-User yeah I can be that guy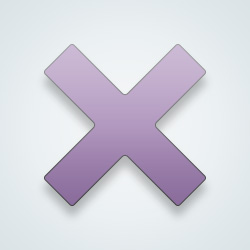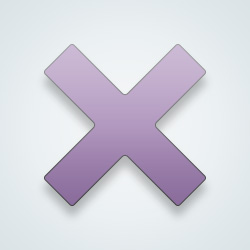 SW-User
I've been caught staring before yes. But I smile and look away. Then die a slow death of embarrassment. 😬
Lol it happens in college, I look at someone or they look at me and we look again, stupid tbh 😂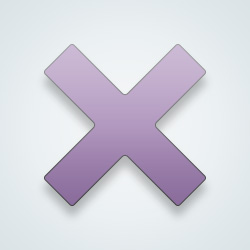 SW-User
I just glance constantly in the hope of making brief eye contact.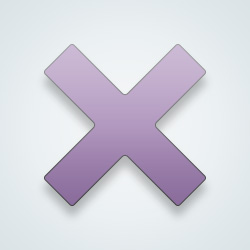 SW-User
I keep looking until they think im spaced out. Works everytime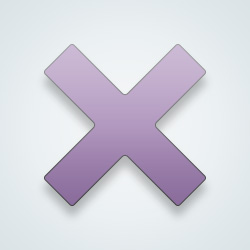 SW-User
I don't stare at people. It's not safe.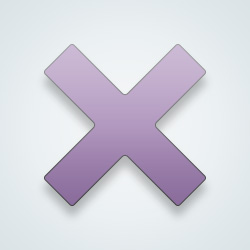 SW-User
@SW-User at least you're being safe.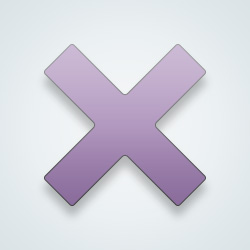 SW-User
@SW-User yep. I don't wanna get shot🔫
Creepy... i try not to stare lol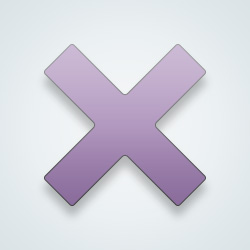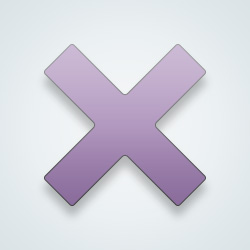 SW-User
i don't like to stare at people. i don't wanna be a creep.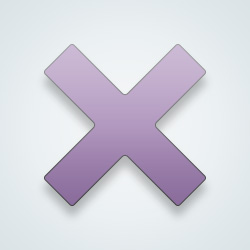 Yes, and no I don't stay looking I'm too shy for that.
This message was deleted.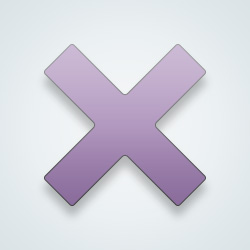 SW-User
@
phoenix415
if looks are whatever then why did you post about wanting to get a Thai lady ? Thai women are hot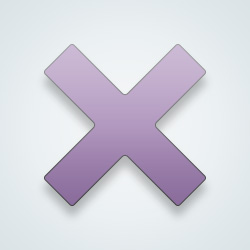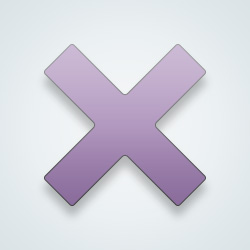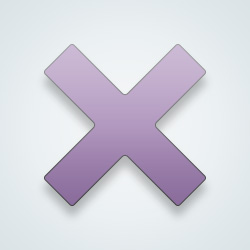 SW-User
@SW-User don't cry. You'll get your chance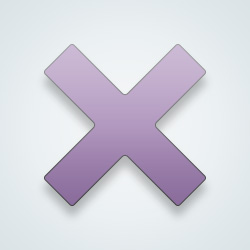 @SW-User my gf.. not even blinking... for hours.. close and intimate.. our noses and lips touching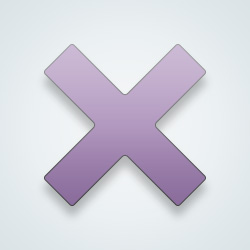 Lol... you are brave.... I try to avoid gazing.... I shy away...
---
27,682 people following
Uncategorized
Personal Stories, Advice, and Support
New Post
Associated Forums
Topic Members