What level of education do you have?
I'd be really wary of any place that gives you a qualification on the cheap. I think there are a lot of scams out there and unless you've been to common sense (sorry sence) school like the other gentleman on this post it's easy to get taken in.

I don't mean this in a patronising way because I know you've got your wits about you, but a lot of these places are completely legit...until you present the certificate to an employer and they ask "what the fuck is this?"
I have the best degree in the world, it's called Common Sence and a Masters degree from the university of Hard Knocks , now put that in your pipe and smoke it .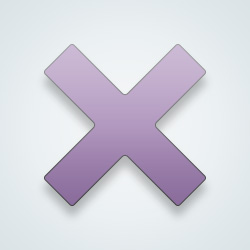 SW-User
@
Killroy59
@SW-User yes. His insight was brilliant.
I am sure if you worked an all-cash job your whole life and never used any tools or equipment that required engineering... it all makes sense.
@SW-User beside maths you better have common sence wile building anything in life including your future !
@SW-User I totally agree , but I've see my share of people who have Masters in many fields and can quote you practical solutions, but give them a simple solution and they go nuts because it's not what they learned .
Academically very little. Although I'm not that interested as I have educated myself through life and it's experiences and that has taught me so much more than any amount of academic's could teach me. I'm not dissing u or anyone for doing so BTW but I think the debt u receive from UNI 's are a massive con. U study like crazy get ur degree and lucky to work in MC Ds with years worth of debt for ur troubles.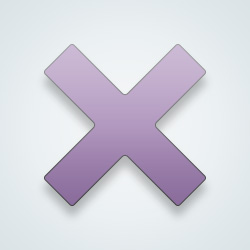 SW-User
@
Thingschange4444
It really is a scam. And it's pushed from the kindergarten on. "Go to college go to college go to college!" Is all you hear as an option, like there's really no other way to make it, like it determines whether or not a person has a future. 😕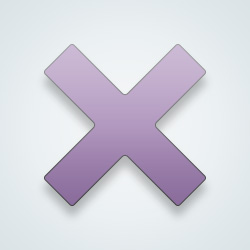 SW-User
@
Thingschange4444
@SW-User it's more of a scam now. College used to be cheap up until the 2000's. I graduated ('97) with zero debt and only one sememster was paid with an inheritance.
It's too expensive now and there are so many ways to learn for free.
@SW-User Yes it's massively expensive. And great that u can atleast learn for free.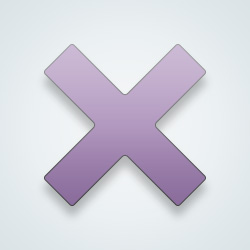 SW-User
I always check the "some college " option. I graduated a certificate program but it cost a lot and turned out to be almost useless as far as a career goes. I'd still go back to school and study programs that interest me though.
Went back and got the Masters degree online. I understand wanting to attend live classes but it worked with my schedule and it was a better price.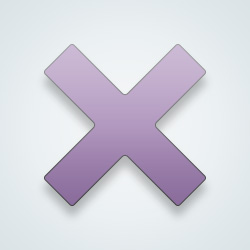 SW-User
@
Winenot
I know. Georgia Tech has a $10k online masters of science in analytics.
I've tried to take so many online classes... it's proven that I suck at it.
@SW-User I went they Fort Hayes and it worked well for me but I know it's not for everyone.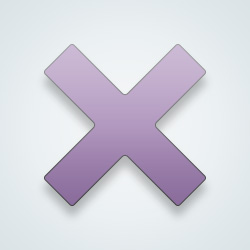 SW-User
Got the bachelors and a few years later went back and did the masters while I was working.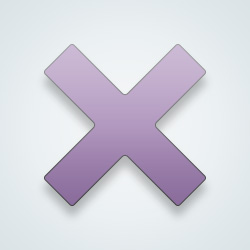 SW-User
@SW-User what field are you in?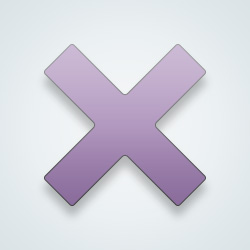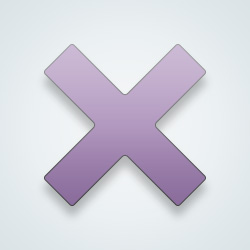 SW-User
Move to a country where education is not thwarted by fees!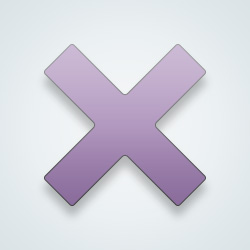 SW-User
@SW-User so... pay higher taxes?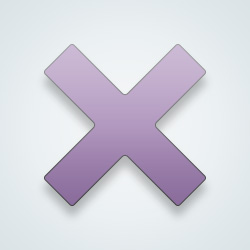 SW-User
@SW-User or less on military?
I have a Bachelors degree in Nursing Science. It took me atlest 6 years to finish it due to children growing up.
Got my bachelor's degree and thinking of going back for grad school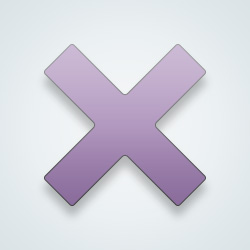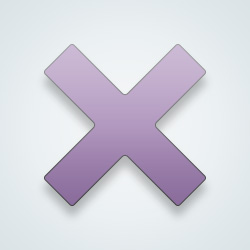 SW-User
I want to go back too but haven't got the time or resources quite frankly right now ...meh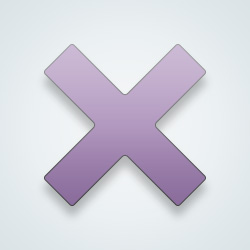 SW-User
Bachelors in graphic design
Started earning while I was still learning. Masters followed by initiation of research work that is an unfinished project till date.

Bests.
---
27,681 people following
Uncategorized
Personal Stories, Advice, and Support
New Post
Associated Forums
Topic Members