you british people over react over to a little bit of snow
It doesn't happen often so when it does we don't have the means to deal with it very quickly. We had no deliveries for almost a week last time so excuse me if I buy some milk.
It is because we are so poorly prepared for snow that all deliveries stop because the roads don't get cleared. Snow chains are illegal here so nobody can drive. It's very badly managed. Every year.
Our road system and vehicles are just not designed to deal with it, and it's something of a rarity here.
ever been over there?


a little more maturity/understanding how weather works through out the world.


it's like when folks laugh at us in the midatlantic calling us pussies.. only to find out our weather is SHIT ...

yeh, then these visitors cry 'global warming' and we're laughing going "stupid fuckers, this IS mid atlantic weather!'


no, britain doesn't get that much snow.

but their weather is SHIT also.
@
sighmeupforthat
Hell, even the Romans acknowledged that we had crappy weather, lol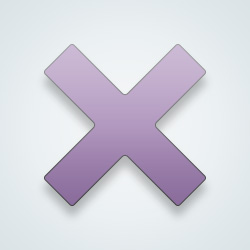 SW-User
where you're from people are used to getting snow and know that it's not a big deal from years of experience
[c=#BF0080] Haha! I am British and you know what? we do! 😊 guilty as charged! 😂[/c]
I lived in North Dakota for 19 years and endured a lot of severe winter weather. Last year, I moved to Wisconsin, and I find it amusing that when the temperature drops into the Fahrenheit teens here, and it gets windy, that it makes the news.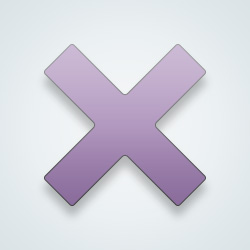 SW-User
It's more on the news that just over does it. Where I am,we always get little of the white stuff.
You are right but please don't think we are all the same. Many of us carry on as normal.
and where i'm from there ain't no snow at all not even a lil bit.. anin't fair..! 😢
I am so glad you have so much more snow you can keep it lol
Americans survived the winter at valley forge.
It never snows here, Thankyou very much.
---
27,681 people following
Uncategorized
Personal Stories, Advice, and Support
New Post
Associated Forums
Topic Members