What's the easiest way to get away with murder?
have to be very detail oriented i know that. probably best to plan ahead and leave no stone unturned. or kill someone nobody would ever miss🤷
Get them on a boat, take them far into the ocean, push them overboard and pow while they're in the water so you don't leave a trace of evidence on the water craft
[@582038,FelixLegion] not taking that to the bank 😂😂
[@682246,Boredboringgirl] shhhhh. 😉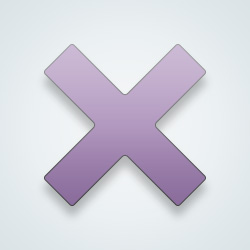 SW User
Catch them at a place with no cameras, preferably a stranger, so they cant track you using any traces of a bond you had with the person.Take them out to the ocean.Drain their blood, drill holes in them and let them sink😕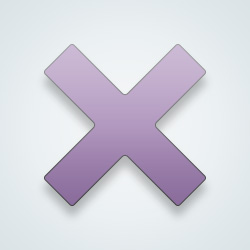 SW User
[@582038,FelixLegion] U is making this difficult*sobs*😢😭HUG meeeee
[@332555,Novascel] awwwwww 🤗🤗🤗🤗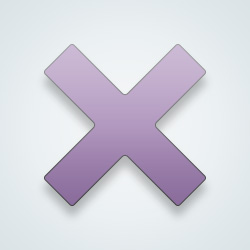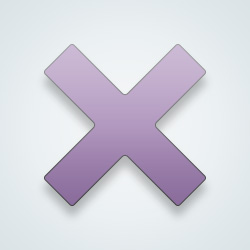 SW User
[youtube=https://www.youtube.com/watch?v=eggkoN8n-sA]
This song should be helpful lol.
simple, take their money. armed robberies happen all the time and a lot of them kill you anyway, could be on purpose or just tweaking out from drugs.

assuming you dont leave evidence suggesting otherwise
Kill them somewhere you won't be disturbed, like their house if they live alone or out in the middle of nowhere. Chop the body up into little pieces and bury them all in different places.
You need me to kill someone? 😤
[@381079,JupiterDreams] Nah,I'm just checking how creative people can be when it comes to the gruesome side of things.
[@482561,BlastEndedSkrewt] you have NO IDEA sweetheart lol
---
27613 people following
Uncategorized
Personal Stories, Advice, and Support New Post
Associated Groups
Category Members