How often do you sanitize your hands?
Too many anti-bacterials are causing bacteria to become super bacterias.
[i]licks hands[/i]. Sanitized!!
[c=#800055]I'm always washing my hands, if by sanitize you mean those alcohol gel things then never. I don't like those hand sanitizers.[/c]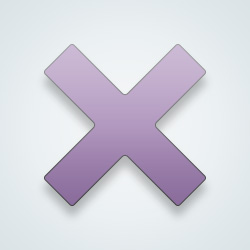 SW User
Do you want the socially acceptable answer or the real one?
[@479586,DeineMutter] Real,always.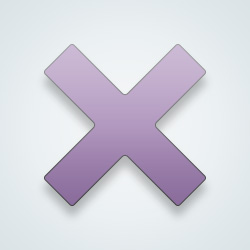 SW User
[@482561,BlastEndedSkrewt] Legit sanitizing with disinfection spray or whatnot, probably once a year if at all.
Washing my hands with soap maybe once a day if I my hands get dirty from working or something.
Everytime prior to dealing with a patient.. only issue is the alcohol can dry your hands..
never.... i wash my hands but i dont use hand sanitizer unless especialyl required
I wash my hands several times a day with plain ole regular soap and water.
Never. That's how you ruin your immune system.
[@492592,dumpstermeow] 🤗🤗 I actually think the same when people are scared of getting colds.
[@566267,Hugosfbay] my coworker who sanitizes every other minute has been sick several times this winter, even blaming me for one of them when I was barely sick at all. 🙄
I wash my hands alot. Before eating anything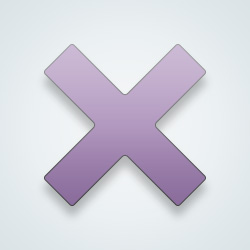 SW User
Several times a day at work. People are dirty, disgusting creatures.
You gonna be a brain surgeon? 😇
[@527461,Teggyb1] Haha I've been considering Neurology(I'm doing general at the moment.)I can't do anything surgery related,I have OCD and can't be around blood.So I'm likely to bend towards pharma.
I can't be around sanitizers, I use them too much.
---
27606 people following
Uncategorized
Personal Stories, Advice, and Support New Post
Associated Groups
Category Members