This post may contain Mildly Adult content.
What kind of filters do you have set on SW?
They have intellectual questions here? 😲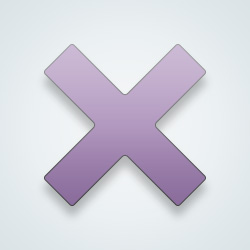 [@638129,LyricalOne] Haha yeah a few🤣
Oomph. You muted me? 😢

I have no filters in use for the posts. I simply scroll past the crap I don't like, and look at the friends live feed as well (when I remember it). I do use filters for my message folder though.
[@482561,BlastEndedSkrewt]
Well, you filtered them. 😣😳

🤗
[@414209,SapphicHeart] Oh I get what you mean😁Haha yeah I guess I don't see them.

Ooh btw I have to ask you something.
[@482561,BlastEndedSkrewt]
Here or in message?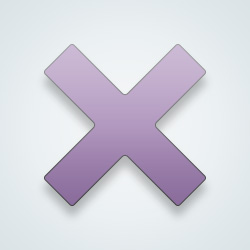 SW User
Adult without the nudity. I don't need that. Lol
[@647160,Sturmfrei]
I add the nudity label to adult as soon as bare skin is prominent. Simply because I know at least one hater would try to have me warned for not using the nudity tag if they could. Means I use it more than maybe needed. I never show anything explicit which by the way would be a violation of TOS.
There needs to be a filter for diapers and poop
I don't have any filters. I want to see EVERYTHING! 😌
So that's why you don't answer my posts 😂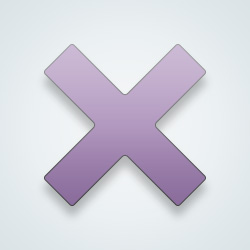 SW User
Shot myself in the foot with this. lol. Not all, but most of the intellectual questions have gone due to a blocking spree! 😅
Just the one that blocks out people under 18. Have no reason to interact with them nor do I think they have any place here.
No blocks, mutes or filters. I like the real world real.
[@412417,DeWayfarer] Haha but this isn't really the real world lol...
[@482561,BlastEndedSkrewt] It is as real as you make it. Many in the real world live in a fantasy as well.
Never looked at the filters 😊
But I like tea. Why no tea ?
---
27613 people following
Uncategorized
Personal Stories, Advice, and Support New Post
Associated Groups
Category Members