Mike Pence says he ignored Kim Jong Un's sister at the Olympics
He is the reason I hope Trump doesn't get impeached. He should have stood up when the Koreans did their walk. It's akin to taking a knee. It's disgraceful and disgusting.

However, it's his right to be a shit US delegate.
[@577321,NotQuiteRight] That's it, that's all you got? It said 56 but was that 5 or 6?
[@577321,NotQuiteRight] I've been told I have a simple mind. Hah! 😝

No one is perfect. 🤗
[@10970,SimplyTracie] That's just his standard "Go To" line, that and anything to do with homosexuality, apparently that is a topic that's always on his mind.
Mother doesn´t let him look at other women.

Mother gets angry.

You don´t mess with Mother.
[@672415,AustinCat] We do, we do 😉
[@330935,Underconstruction] Switching to secret cat chat now ;)

Meow? hmmmmmm purr meow ❤
[@330935,Underconstruction] Are you Cats smokin Jays or somethin?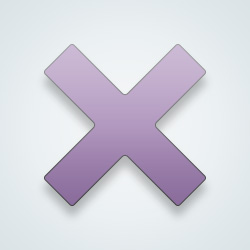 SW User
Man...you're just not going to quit with your brain dead shit, are you? You a troll motherfucker? Do you suck dick?
[@577321,NotQuiteRight] No, you might wanna try "Boys Town"
[@577321,NotQuiteRight] Creepy stuff dude. I reported you before I blocked you.
Probably both. Plus you know how it goes.
[@425079,MsAnnThropy] Maybe Mother and God told him not to speak to her and act like a child instead?
it's bc he likes boys, obvs
---
Suggested Posts
27613 people following
Uncategorized
Personal Stories, Advice, and Support New Post
Associated Groups
Category Members