Do you support the decision to take away your child's phone until the end of the day ?
We couldn't have our phones out at school. We had to keep them in our backpacks or in our lockers. If you got caught using it during school, they'd take it away and your parents would have to come to the principal's office to get it back.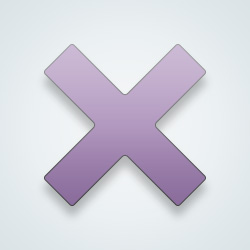 SW-User
Some schools allow students to use these during breaks, recess and lunch. The French bill prohibits the use of this until the school day is over.
Yeah, I've heard of that too. idk... as much as I hated it, it's not like the end of the world if you can't snapchat for 6 or 7 hours a day!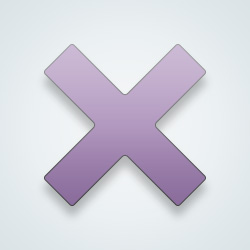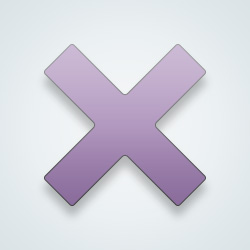 SW-User
@SW-User that sounds really really shitty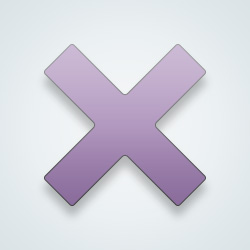 SW-User
Yes. We moved to this new concept in the summer. I've been pondering new possibilities ever since.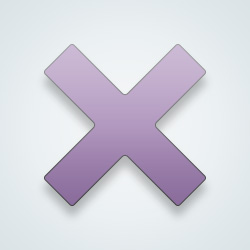 SW-User
@SW-User I don't blame you, they actually figured out how to make a cube farm worse!
I survived with no phone in school a day I think I'm better as a result.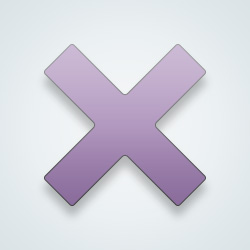 SW-User
Expecting that phones won't be used during class makes sense, most work places have that expectation so preparing kids for that is a good thing, but what concerns me is that if it's made illegal, how will it be enforced and what kind of penalties will be applied and who will apply them?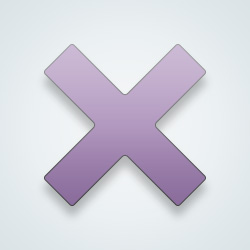 SW-User
@SW-User It's a delicate situation. Theyre taking away the kids' phones on arrival at school premises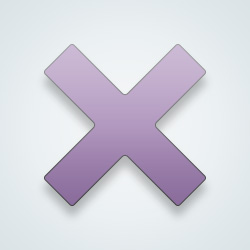 SW-User
@SW-User Yes i see. My work place was doing that for a while as we have security issues, but they eventually gave them back to us with restrictions when someone's kid was in an accident and couldn't contact their mother at work and work found that they were liable as they forcibly removed their communication method.
---
27,712 people following
Uncategorized
Personal Stories, Advice, and Support
New Post
Associated Forums
Topic Members