I'm leavin' on a jet plane
Seen him in Vegas before he passed.

[media=https://youtu.be/NKdknYaSHgE]

Life is good, enjoy your trip...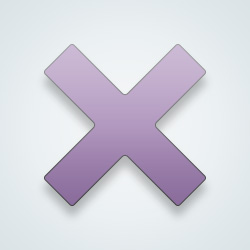 SW-User
@
eyeno
That was a magical moment.
@SW-User for me it was, life can be so fleeting so enjoy every moment then in your old age you too can say, I lived a very good life with no regrets.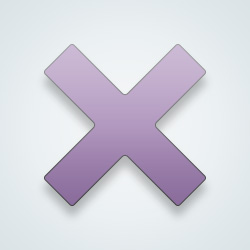 SW-User
[c=4C0073]dude that is beautiful .. love the purple hue with a bit of sun orange <3[/c]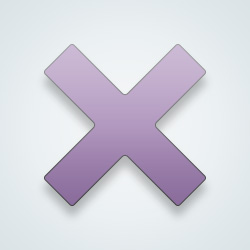 SW-User
What a great photo! Did you take it?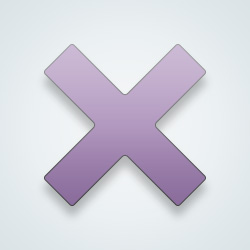 SW-User
@SW-User I just happened upon it in my web surfing. I like how the wing tip touches the sun.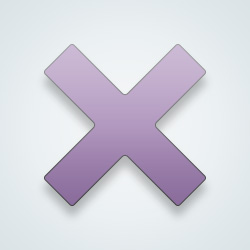 SW-User
@SW-User Fair enough. Still a great photo. :)
Good luck with you vacation.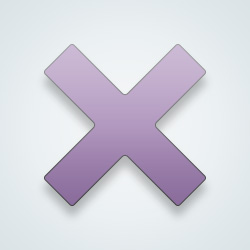 @SW-User actually there is a silly song called lybian on a jet plane
@SW-User and a funny coincidence i was listening to the peter paul amd mary version of the song
I'm jealous !!
[media=https://youtu.be/J34zyEBgGxM]
Slightly Stoopid - Jet Plane ✈️
---
621 people following
Traveling Abroad
Personal Stories, Advice, and Support
New Post
Associated Groups
Forum Members