📉 Bitcoin Price Analysis - April 24th, 2023
wild day. Made money on both bounces. Where to next? Not clear if this is rejection from 30K or just market manipulation
@
bmorton
sorry I haven't been able to get on charts during this weekend.
I did now take a quick look, and posted a mini-update here:
https://similarworlds.com/trading-crypto/crypto/adtrading/4689121-Bitcoin-Price-Mini-Update-April-30th-2023
[sep]
[quote]Not clear if this is rejection from 30K or just market manipulation[/quote]
I suspect that it was a combination of:
1) The channel appearing in my chart, showing to be the true dominant channel path for Bitcoin over this past week.
2) Global News (fundamentals) creating FUD, that happened to coincide almost perfectly with the channel resistance of my chart.
(It could have been intentionally timed as well, for stronger effect / manipulation).
I read something about the US Government and/or Mt. Gox wallet movements, that created a panic, at the time of the sharp drop this week.
🖼 Picture Perfect Bounce, from Lower Bottom to Middle of Channel [i](within the First/Upper of the two larger channels)[/i], per my last post.

Note that I did not call any explicit direction in that last post, but only provided the chart for consideration with your own analysis.

(I was away from charts / trades while this setup revealed itself over the past ~20 hours.)


---
16 people following
ADtrading
Personal Stories, Advice, and Support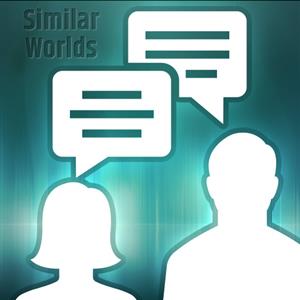 New Post
Group Members