Why are things so peaceful in Canada?
There is a gun culture in the United States and so many of our people are filled with hate. You combine hatred and guns and you get the level of violence that is like no other place in the world. Besides those kids in Florida that were killed another 70 across this country died from guns. Worse is a lot of people worship guns more than life. If a few have to die for them to be able to own their guns that is a price they will let others pay.
[@6579,BlueMetalChick] I spent some time kicking it in Europe and it's such a different culture.
It's gotten worse since we elected orange man. IMO 😕
[@631978,Wizard] I'm a Serb, we don't have much gun culture but we do have a lot of "hate the Muslims" culture which is unfortunate.
We are having a war against everyone but white Christians. Our president today said the children who were shot should have done more to save themselves. He never mentioned guns or the guy being a white supremacist.
It's cultural. Canadians aren't arrogant assholes that think the worlds revolves around them. When you apply a self-centred narcissist world view, the gun violence in the US makes sense. Gun culture, from my experience with Canada, is like America used to be, guns were for hunting and sport, not as a solution for some pathetic loser to meter out 'justice' for their sad excuse of a life.
Excellent questions all. Many Americans have their heads buried in the sand and refuse to look at the difference between the US and every other Western nation in terms of gun violence.
from the beginning Canada has been lucky enough to have discovered the value of diversification, to the economy and the culture of the country, while the US came up with the idea of trying to force everyone to conform. The Mayflower came from Europe with people who wanted religious freedom and then began the persecution of minorities. Maybe the Indians put a curse on the land that was stolen from them. Plus Canada is not owned by the NRA
[@334019,elVato] I think you're onto something. But a large number of us here hate that stereotype, which is all too true among a fair amount of our citizens. The combination of that stupid subculture plus the incredibly easy access to powerful firearms is a bad combination.
Canada is not as densely populated and there aren't as bad of concentrations of poverty. You'd be surprised just how strong a connection there is between poverty and violence.
Must be answers somewhere, What gun control is there in Canada?
I know in the UK it is quite strict, we still have illegal gun ownership and deaths result.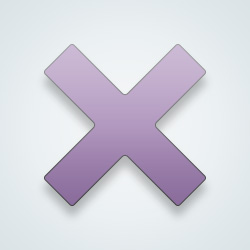 SW User
[@672332,AHugo] I don't know but I don't think they're all that restrictive, probably criminal record and have-you-been-in-a-mental-hospital-recently. Handguns are in a more restricted class with more regulations but I think you can buy as many rifles and shotguns and as much ammunition as you want with the regular permit. Semi-automatic rifles with large magazines are banned.
[@16520,crossproduct] I was amazed like you supermarkets Walmart selling ammo! I know that was featured on the Micheal Moore documentary about Columbine.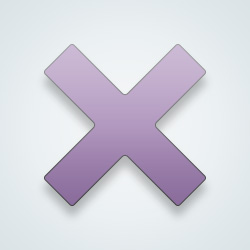 SW User
[@672332,AHugo] actually when I was young they used to sell guns and ammunition at Canadian Tire, but a guy came in one day, asked to look at one of the shotguns, and then took a shell out of his pocket and shot himself with it before anyone could do anything.
I thought Canada was stuck in a constant state of passive aggression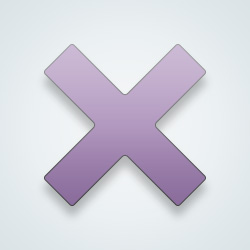 SW User
[@687510,terribleperson] it is, but that results in less bodies
---
Suggested Posts
25608 people following
Personal, Thoughts & Feelings
Personal Stories, Advice, and Support
New Post
Group Members