I Believe There Are Angels Among Us
I believe there are also demons among us. Jack the Rippers, Jeffrey Dahmers, Adolf Hitlers... There seem to be far more demons than angels out there. I prefer to treat people with a healthy does of skepticism.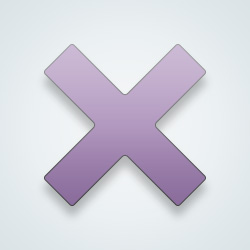 SW-User
They're either Angel or demon and then there are those whom are inspired by demons for good or evil 😌
The guy wearing the rumpled, tan trenchcoat.
---
383 people following
Angels
Personal Stories, Advice, and Support
New Post
Beliefs
Health
Hobbies
Loss in the Family
Loss of a Child
Loss of a Friend
Loss of a Pet
Loss to Suicide
Parenting and Family
Pets, Animals and Nature
Religion
Group Members