Did you ever think about becoming a monk or nun before? I did since my life is so dull I feel like I would fit right in with being a nun also
Not in the true sense, becoming an isolated recluse well I'm partly there already since I retired.
Back when I was young, I often wished there was a kind of nunnery for atheists. I used to get so sick to death of sexual harassment from stranger males when commuting to and from college.
Eventually I solved the problem by abandoning public transport for a bicycle. It worked. :)
monasticism is membership in a cross-embroidery group.

It is possible to be a hermit in society.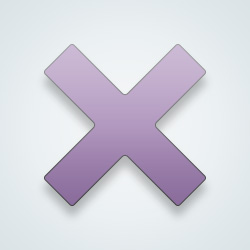 SW-User
I'm more of the religion founder kind. People really should follow me.
I've thought about it before
Like a kung fu monk..heck ya.
yes..when I am really fed up
It would be difficult but yes I have
---
21,046 people following
Spirituality
Personal Stories, Advice, and Support
New Post
Community
Health
Hobbies
Inspiration
Music
Poetry
Quizzes
Religion
Associated Groups
Category Members