Biden recognizes the genocide of 1.5 million Christian Armenians, and diaspora of 5 million by the Muslim Ottoman. Here is an history article [Spirituality & Religion]
Wonder how long it'll be until Christians recognize their own god's genocides...
[@10662,Emosaur] I told you already he knows our hearts and we have to come by faith. He is patiently waiting for people to repent and have faith in Jesus. He is slow to anger.
[@10662,Emosaur] [quote] Isn't he all-powerful?[/quote]
Not judging by the antics of christians. They don't think it's even able to stand up for itself. It needs them, mere humans, to speak up for it.
[@889684,Carazaa] Doesn't answer my question, does one save people by committing genocides?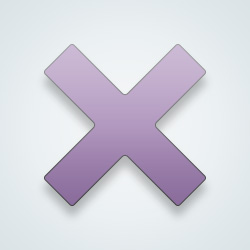 Is that like recognizing his wife, which might not last much longer
---
19906 people following
Spirituality
Personal Stories, Advice, and Support
New Post
Community
Health
Hobbies
Inspiration
Music
Poetry
Quizzes
Religion
Associated Groups
Category Members