What lengths do you think religious institutions are prepared go to, to hide child rapists and molesters among their staff from public scrutiny? [Spirituality & Religion]
Any and Trump loves them since he is the born again savior
@
xRedx
Yes, it is called Hell...and that is where every last one of them is going!
@
Mandalorian
I sure hope so. Those monsters deserve nothing less.
@
xRedx
The beauty is you can sit back and wait and see...they will all be sifted out and thrown in the eternal fire!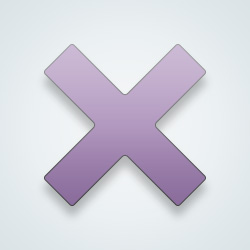 How far will you go before you realize that you're supporting those who murder thousands of children each day in institutions?
They ignore it and move the offenders elsewhere a lot of the tim, where it just carries on.
---
21,319 people following
Spirituality
Personal Stories, Advice, and Support
New Post
Community
Health
Hobbies
Inspiration
Music
Poetry
Quizzes
Religion
Associated Groups
Category Members