Why do you pray? [Spirituality & Religion]
It is similar to meditation in some ways. It broadens my field of view so I can gain some small understanding of how much larger the universe is than I am.

I have seen numerous instances of the effects of prayer in circumstances where coincidence is as unlikely to me as answered prayer is to some others.

There's a lot of things I don't understand, the same way a child who has no comprehension of tooth decay doesn't understand "No, you can't have an ice cream."

I don't have to understand it anymore, nor can I explain it. I experience it, and others must find their own experience, or not, as they choose.

It is a great comfort, because it gives me a sense of place and peace. It helps me see a bit more clearly the "why?" of me, my role, my responsibility. Not the why of everything. That is far too big for me to see.
I believe everybody searches for the same peace in life. Some people find it in religion, some find it elsewhere. It doesn't make sense to me but everybody is different. @
Mamapolo2016
@
NenaRussa
I don't subscribe to a religion anymore. There I found only humans. Good ones and bad ones, but only humans.
I pray as a way to communicate with God and yes I believe it does have an affect on outcomes.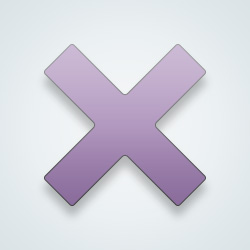 SW-User
I know it effects outcomes. Jesus said, seek and you shall find, knock and it shall be opened, ask and you shall be given. Sometimes the answer is yes, no or wait a while. Sometimes as ask amiss.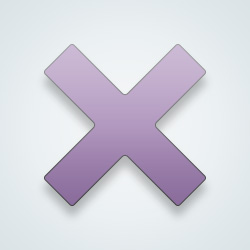 SW-User
@
NenaRussa
He teaches us in the Bible to come boldly before the throne of grace [b]Hebrews 4:16 King James Version (KJV)
16 Let us therefore come boldly unto the throne of grace, that we may obtain mercy, and find grace to help in time of need.[/b]
Can his will be changed? @SW-User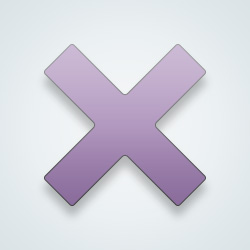 SW-User
@
NenaRussa
yes the Bible is clear on some changing the mind of God! Moses interceded in behalf of the Israelites when God was going to destroy them for being stiff necked and rebellious, and God allowed them to live...he just did not allow any over 20 years old to enter the promised land except Caleb and Joshua . Hezekiah prayed when God told him to get his house in order that he was going to die, and God allowed him to live another 15 years. God also spared ancient Nineveh when he said he was going to destroy them but Jonah went and preached to them telling him what God said. They ALL repented and fasted e en the cattle had to fast. God spared Nineveh! That's all that come to my mind now. But thank you for giving me the opportunity to answer this question. God is a loving God full of mercy and compassion..He only wants people to acknowledge him and humble themselves before him and seek him!
To me prayers are priors .. I don't pray to god but to myself .. by recalling what can be done , what things I plan to do and embark on things that I can start to do.. or write them as email to me and put it as reminder to reach me periodically ..
God and i are friends and we meet throughout the day to talk with one another. i do believe prayer has influence but his answer is not always yes. he knows what is best for me, so I accept wait and no with serenity and joy because I know it is for the best.
Just pray for people, not usually outcomes although it has been known 😀
I pray because God answers my prayers and had done amazing things for me
It's just a personal thing. Like yoga or meditation.
---
21,293 people following
Spirituality
Personal Stories, Advice, and Support
New Post
Community
Health
Hobbies
Inspiration
Music
Poetry
Quizzes
Religion
Associated Groups
Category Members