Did you know that when you fast a day or more a health gene kicks in? Science has just now found out! [Spirituality & Religion]
It's called stem cell regeneration by control fasting.
@
Carazaa
It's a fact. Even in labs, stem cells are reproduced by control stresses. Lots of scientific articles online in this subject.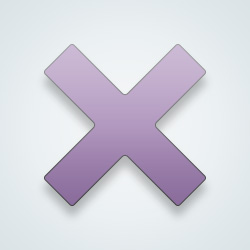 SW-User
Yes a 36 hour fast on water onky renews the whole immune system
I fast coz I am a Muslim. Nothing personal.
Natives used to fast and pray too.
This actually checks out. MIT published an article on it. Who knew lol oh right... God
I've fasted many times before but nothing to do with religion or God or tradition.
When u take too much coke
---
21,311 people following
Spirituality
Personal Stories, Advice, and Support
New Post
Community
Health
Hobbies
Inspiration
Music
Poetry
Quizzes
Religion
Associated Groups
Category Members