This post may contain Mildly Adult content.
The Pope has told people not to use a [Spirituality & Religion]
I use them as back scratchers
Anyone who follows the pope is a total idiot.
@
VolpeTredici
The Vatican will be exposed soon for the things that they've been involved in...just waiting for the day.
@
VolpeTredici
When the story about what goes on in the "basement"...catacombs underneath the Vatican is exposed to the world that's when the shit will hit the fan.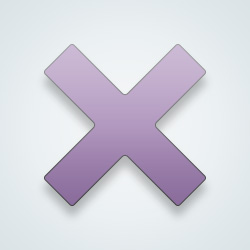 SW-User
I expected more from this pope..
until the Vatican stops protecting pedophile priests and starts excommunicating them and turning them over to law enforcement, All practicing Catholics who attend mass and tith the church are complicit in these crimes...
@SW-User I didn't...seriously, he came here to the USA and did a tour and was given all sorts of glowing reports and butt-kissing praise from the mass media... I was at work when they were showing him on TV and told a Mexican guy I worked with "Look the Pope is crying for the people" in a sarcastic voice...it became a running joke, he would look at me and say "Papa cries" and we'd both start laughing....what a phony hypocrite.
I see he's coming to Ireland but refusing to travel North where the latest victims of one of his priests to have come forward, live. No doubt he'll offer them a "private audience" in Dublin. I hope they'll have the gumption to refuse it.
If this keeps up he'll be telling nuns to stop using their crucifixes as dildos.
@
Greenbare
The priests have their way with the nuns when they are stationed in African countries, they don't want to catch AIDS...and the Kansas City Star newspaper did a series last decade on the Catholic priests in the USA that were dying with AIDS.
Better to use it for fashion than actually believe in fantasy zombie resurections
One has nothing to do with the other.

The occurrence of pedophilia in the church is no greater than in the general population. That included Baptist ministers, Lutheran pastors, and so on. Look it up.

News flash. The rosary is [i]not[/i] a necklace. A crucifix is a revered symbol of prayer and faith, not a fashion accessory.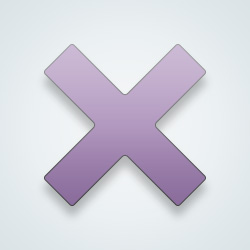 ---
22,268 people following
Spirituality
Personal Stories, Advice, and Support
New Post
Associated Forums
Topic Members