This post may contain Mildly Adult content.
The baffling story of General Butt Naked
Powerful murderers like him can escape from human laws but they can't escape from karmic law.
They will pay for their crime in this life or the next life.
@
LoneKnight
Good. He just didn't strike me as being actually sorry. Compared to his victims he has a good life.
@
SatanBurger
I believe in karma and reincarnation.So, those murderers like him will be reincarnated in some shithole like North Korea and suffer as their victims have suffered.
I said those things because I haven't seen any other Hell than this, and Hell is where sinners suffer and redeem themselves.
If he is actually rehabilitating former child soldiers, that really is doing something, though.
@
CinnamonWorlds
In my opinion only, that seems to be a rationalization. If he was truly sorry, he'd OWN up to it, that's usually what people who are sorry do. He could have done the right thing regardless if people forgive him or not.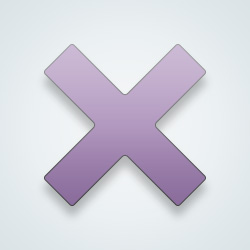 SW-User
I just love that name. Hahaha xD
@SW-User LOL that's why I wrote it like that. I really did think it was satire but nope turns out it's real. Who knew a warlord that murdered thousands, finds God, and now all is forgiven. It's like.. I can't even today.
---
23,005 people following
Spirituality
Personal Stories, Advice, and Support
New Post
Associated Forums
Topic Members