What is a troll??? Inquiring minds want to know... [I Am A Troll]
Trolling is a method of fishing where one or more fishing lines, baited with lures or bait fish, are drawn through the water. This may be behind a moving boat, ...

Trolls go through forums with bait. When someone bites the bait, and takes the hook; then trolls have done their job.
My block list is full of trolls and generally nasty people unable to accept anyone's views but their own.
This message was deleted by its author.
This message was deleted by the author of the main post.
Trolls have changed this much over the years? Wow.

That's not the mind of the trolls I knew, personally.
They could gain an emotional reaction effortlessly, which is all they were doing years ago, getting that emotional reaction. Didn't get it? Cool, they'd move on or try another button to push.
If the audience (those reading) was entertained, cool.
If not, cool.
[c=#003BB2]Those POOR trolls...won't somebody give them some LOVIN'????[/c]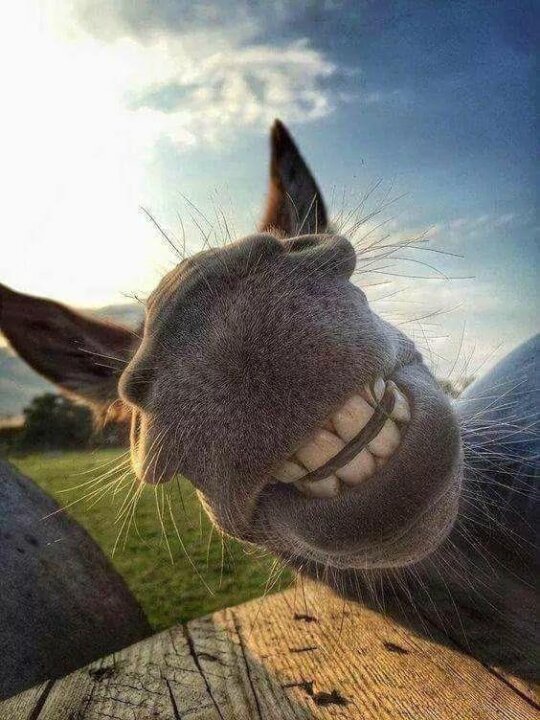 [big][big] 🤣🤪[/b]NOPE 😜😎[/b][/big][/big]
A woman came home to find her son who had the mental of a 5 year old but he was much older had a troll locked in the closet. It was a midget Jehovah witness.
[@240020,gregloa] Please stop with the fake news about Matt Gaetz, we can't take much more of this!!! 🙃
I remember I met Professional Trolls back in my Day on EP. Now Days Troll is not even a thing anymore.
There are many kinds of trolls tho...

This is just one
[@802348,JoeyFoxx] Yep but it must be a majority here; it hasn't gotten a BITE...I'm lmao.🤣
[@1192954,MsAlaineEYes] trolls don't like to talk about the craft. Lol
I love trolls. Because there's nothing better than me snatching their confidence and shattering it to pieces. 🙂
---
493 people following
Trolls
Personal Stories, Advice, and Support
New Post
Group Members