Do you always keep in mind that there is always another side to every story?
There's actually 3 sides.

Person 1

Person 2

And the truth

Somewhere in between, the stories can easily be distorted by both parties personal perception of what took place. Life lessons!💡
@
DeWayfarer
That's the problem, it's just one person's [b][i]self biased[/i][/b] truth 😉
@
MoonlightLullaby
so you've killed off all the other people, along the real truth! 😱
@
DeWayfarer
Just my self biased opinion regarding humans being multifaceted in their logic.🤫
Definitely. It's why you won't see me jumping on the band wagons of vilifying other members or bad mouthing ex's, etc., etc... Whenever I see those, I always think "I wonder what the other person's version is".
I try to. But mine is always the most important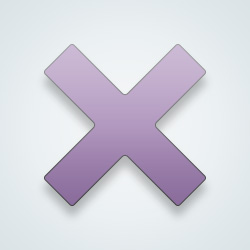 SW-User
Absolutely. What Moonlight said.
@SW-User Thanks, my friend. I think I've learned most of my best epiphanies and life skills/lessons on this platform.😉🤭
Yes, i like hearing both sides then making a decision on what to do next.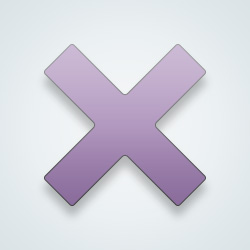 SW-User
For sure! It's why it aggravates the hell out of me for people to post upsets with or about other users on this site or their family/significant others.... even exes.
I will even admit I am not perfect and may only see things from my own point of view and someone else may see it differently.
It's another "Never ending story"! 😞
---
11,393 people following
Judgmental People
Personal Stories, Advice, and Support
New Post
Associated Groups
Forum Members