Wtf is wrong with being Cisgender? Every time i hear it being used, its always used in a hateful context from some other unidentified gender person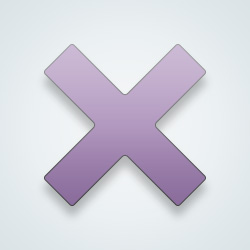 SW-User
I just don't identify with that term at all. It's not in my vocabulary. I will stick to the terminology with which I'm familiar. I'm straight, if anyone asks, and I'm male.
Using terms like cis/trans is like using race terminology. It's all made up pseudo science. Take no notice of it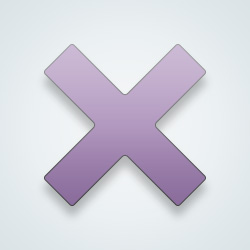 SW-User
I know what you mean. First time I ever heard that, it was in sociology and it was bashing normal people for following the gender norm or whatever and making it odd to be some other gender ._.
I didn't pay attention much in that class
Everyone should just live, and let live.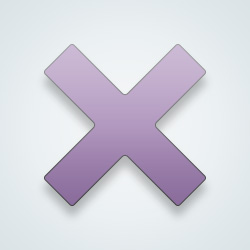 SW-User
There's nothing wrong with it. Overzealous trans people with a chip on their shoulder use it as an insult, but it's supposed to be a neutral term.
@SW-User

Got it, thanks for the info 👍🏽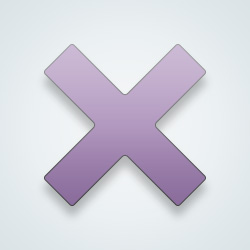 SW-User
@
Qwerty14
Or when talking about Gaul and its relation to the Alps.
Who said there is anything wrong with it?
Haven't heard of that one
---
22,549 people following
Doing Good
Personal Stories, Advice, and Support
New Post
Group Members