why are most of the cars in Europe small? like, wheres the GMC' pickup trucks and the 7 passenger seat denali?
The parking is already jam packed over there. A lot of the roads we would have to drive in the middle of because cars are parked on both sides of the tiny streets...if another car was coming the other way you'd be like an inch apart! 4 cars on the road. I can't imagine our stupid trucks over there hahah
The countries are a lot smaller amd the roadways a lot older. They just don't have the space for massive vehicles.
Depends I'm from Ireland and we do have families here

But our country is money mad so for 7 passenger cars and large pickup trucks are not cheap lol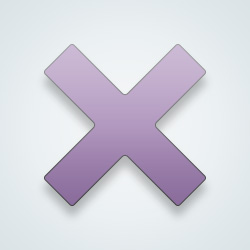 SW-User
You have to order them from the USA and they don't fit in the parking spaces.
They don't have families.
Those people don"t know how to drive.
---
22,517 people following
Doing Good
Personal Stories, Advice, and Support
New Post
Group Members