Why did twitter change to x when elon musk took over?
I would assume it's an attempt to associate it with Space X.
A rebranding of sorts to paint a slick face over the former bird monikered platform.
He's done some odd things, this included.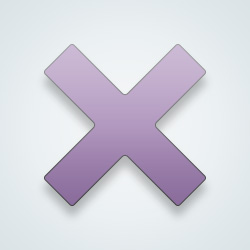 SW-User
It was the name of his first company that ended up being bought out by PayPal. He seems to have some kind of fixation with it, ie. SpaceX 👀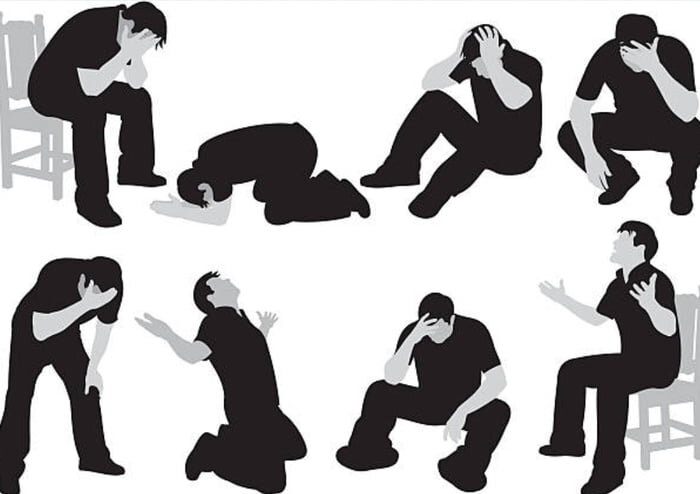 It's his favorite letter. Plus he name his son Six.
---
378 people following
Twitter
"What are you doing?"
New Post
Associated Groups
Forum Members