I feel you. That's why I stay up so late.
It's hard. My daughter would cry with her dad so I never got to take a shower in peace. It's getting better now. My son is always around me too. I get no space lol
[@1202562,Sunflower2021] One day I will miss it, itll be dads turn in his teens.
[@1205874,tazmania486] haha true. But when it happens you shouldn't get annoyed or mad it just comes with parenthood. You can also let her burn her energy so she'll sleep longer and you get free time.
find a job that works for you! can be a good diverting step for all of you.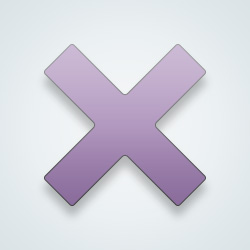 SW User
Can you schedule something that you do just for yourself, all alone maybe once a week?
It might help.
[@44604,Aidolovemostofyourthoughts] Because of fibermyalgia, I do now get to go for a spa treat my husband is treating me too once a month. He truly takes care of me, yet right afterwards I have to work..lol I do stay at home mom during week and work weekends.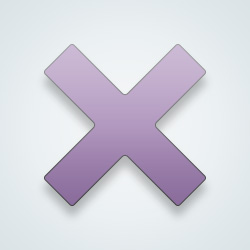 SW User
[@1205874,tazmania486] ❤️ A nice foot soak in warm water with salt (though check that with your doc if salt is fine for you), can really feel rejuvenating last thing at night before bed.
[@44604,Aidolovemostofyourthoughts] oh my, my massaue and dr both recommend salt water soaks for an hr three times a week ...try doing that with a two yr old lol Daddy usually works till seven or eight
---
8798 people following
I Stay Up Late
Personal Stories, Advice, and Support
New Post
Other
Group Members