What's your favorite way to unwind after a long day?
sit with Hub in the rec room, sip some brandy, cuddle on the couch in front of the TV
I like to eat a nice meal, take a hot shower, and then watch something until I fall asleep.
After a long 12-hour day at work that includes a 35-minute commute each way, I like to go home, take a hot shower, take my time eating a nice hot dinner, and then relax in front of the tv, usually watching conspiracy theory videos.
Love having a nice hot bubble bath with my brother 🥰 absolute heaven
I sit back with a bowl and want some s*** on YouTube I used to like to go hiking but there's nowhere to go down here since I moved
This is a great question. Prefer to have a drink and watch tv. Wifey loves when people rub her feet.
I like to go for a walk, dog walking usually, come home and maybe read or liste to music.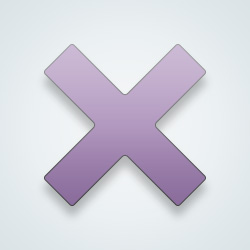 SW-User
Just sit back, close my eyes. Seek quiet, let my mind rest.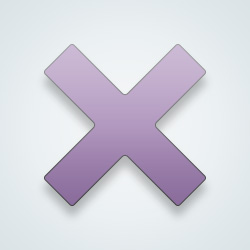 ---
562 people following
Had a Good Day
Personal Stories, Advice, and Support
New Post
Associated Groups
Forum Members