If you could would you want to know why someone wasnt that interested?
They might not know it themselves just like I don't why I am not interested in most people I met myself.
@
CrazyMusicLover
this is a complex story, they were interested in some way at the beginning. They were attracted to me, then we fell out and got talking again. They appeared interested again but then went distant.
nah I dont really care.
it is what it is. I know my worth and that person did not. Its really that simple 🤷‍♂️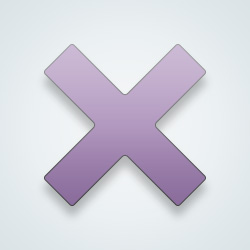 SW-User
I didn't know I had a say in how I got rejected, butt I'd rather hear your feelings from your mouth then wonder about what could have been or why. I might ask, personally.
@SW-User actually... i dont think it's wise to ask.. someone did that to me, and i hated it. It was quite obvious as well that time.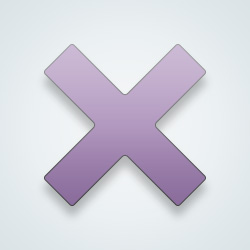 SW-User
@
PaleandPolluted
As I am not the person you speak or write about, if I had worked up the courage to tell you how I feel, id feel better hearing why. some people arent attracted to certain physical types, and it would help me personally understand and deal with the situation more quickly or appropriately. Perhaps the man is a raypist. honesty goes far in those situations. or just a little respect for the other persons thoughts or feelings and how embarassing it might be for you to just get denied and not know why.
---
16,862 people following
Curious
Personal Stories, Advice, and Support
New Post
Associated Groups
Forum Members